About ANCA

Background

The Addiscombe Neighbourhood Care Association (ANCA) is a Registered Charity providing practical help, advice, support and community activities to the people of Addiscombe and its immediate environs.
ANCA was launched in the 1960s by the Addiscombe Group of Churches as an expression of their care in the community.

At that time, the main objective was to provide a visiting and befriending service to the elderly, housebound people in the area. Since that time, ANCA has undergone considerable expansion to become the active and greatly valued organisation it is today.


ANCA is part of a network of Neighbourhood Care groups in the Borough of Croydon. Over 30 groups operate under the umbrella organisation -
Croydon Neighbourhood Care Association
(CNCA).
ANCA has been recognised by Croydon Council, Health and Social Services as making an important contribution to social inclusion and its contribution to assisting vulnerable people to maintain their independence in their own homes rather than having to be placed in residential care. ANCA operates a Service Level Agreement with Croydon Council to deliver specific services to the community.

ANCA is based at St Mildred's Centre on Bingham Road, Addiscombe.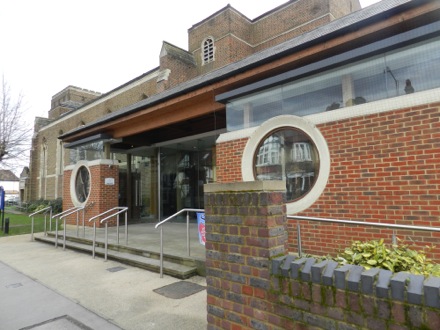 St Mildred's Centre



What do we offer ?

ANCA provides practical help, advice, support and community activities using the valuable help of volunteers, coordinated by our paid staff.

The services offered include transport for health related appointments, visiting and befriending, a lunch club, carer's support, "Extend" exercise classes, a shopping bus service, social events and a great number of "odd jobs".

Many of the services are directed towards older people or those with disabilities, but we also assist young families, single parents - anyone wherever possible (ANCA operates an Equal Opportunities Policy). Another important aspect of our work consists of providing information and acting as a signposting service directing people to other appropriate statutory and voluntary services.


Client referrals and requests for help come from a variety of sources. Care Managers, GPs, Community Nurses, Churches, other organisations such as Age Concern and, of course, relatives, friends and neighbours of people in need and self-referrals. The requests can range from assisting a patient discharged from hospital to be self sufficient at home, to helping an older person prepare to move home, to assisting visually impaired clients with correspondence.

Click on the links to the lef to find out more about our services and activities.




Where We Serve


ANCA's area of operation within Croydon centres around the local centre of Addiscombe and encompasses East Croydon up to Cherry Orchard Road, Park Hill, Addiscombe, Woodside and Long Lane.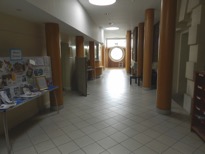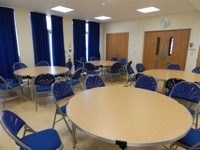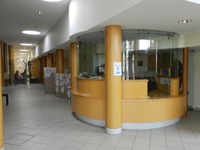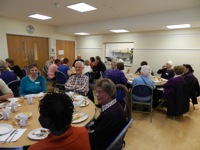 Photos of St Mildred's Centre
Volunteers Needed!

ANCA has a continuing need to replenish and increase its bank of volunteers - our most valuable resource. Without volunteers we cannot offer the high standard of service people have come to appreciate - take a look at what ANCA offers:- maybe you could become a volunteer and help ANCA make a difference !! Please see our "Volunteering" page.

Y
our Privacy and Data Protection

ANCA seeks to comply with the requirements of the General Data Protection Regulations. See the "Management" section